Back in 2010, Disney scored a big movie hit with the Rapunzel-themed "Tangled," and earlier today (June 3) they announced an upcoming television series to debut in 2017.
Perhaps the most exciting aspect of the project is the fact that the original voice actors, Mandy Moore and Zachary Levi, have agreed to reprise their roles as Rapunzel and Flynn. Moore tweeted, "Very excited for new adventures AND music! Ready to jump back in, @ZacharyLevi?"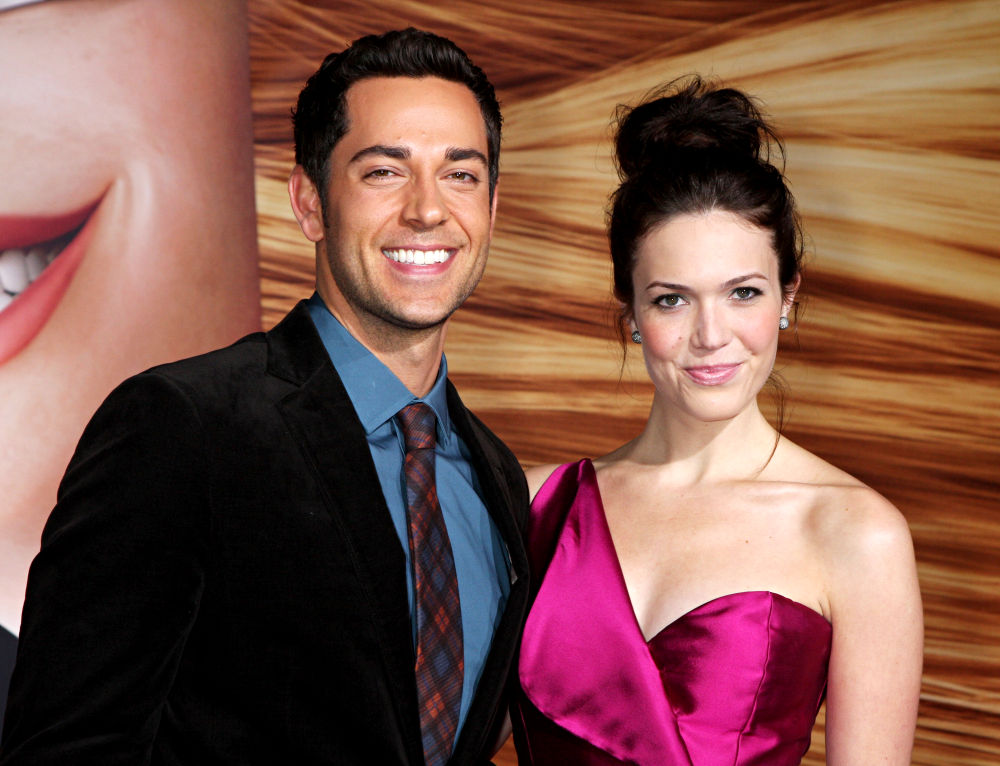 Per the Disney press release, "Set between the events of the feature film and the start of the 2012 short film, Tangled Ever After, the animated series unfolds as Rapunzel acquaints herself with her parents, her kingdom, and the people of Corona. Her irrepressible spirit and natural curiosity about the world drives her to the realization that there is so much more she needs to learn before she can truly accept her royal destiny."
http://www.celebrity-gossip.net/